Profile

#1725118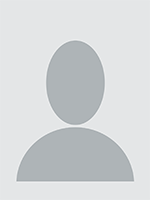 0
IM HERE TO HELP LETS TALK NOW
Natural Empath and Aura Reader. For over 15 years I have helped heal People in all areas of life. let's talk about it and heal through it.
My Scorecard
Average Call Rating:
0.00
out of 5
Answered Calls:
0%
Answered Messages:
0%
Favorited By:
0
Members
Personality Score:
0
out of 10
My Recent Reviews
I don't have any reviews yet.
My Recent Posts
I don't have any posts yet.
My Availability Schedule
I don't have a set schedule.