Profile

#1504893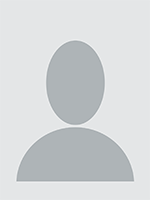 0
Social Media Friends
So you follow me on Social Media and you really want to talk to me. Well this is how
I take my phone calls. Call me anytime I do not gossip so you can ask me anything and tell me anything, We can be friends and you can always find me here.
My Scorecard
Average Call Rating:
0.00
out of 5
Answered Calls:
0%
Answered Messages:
0%
Favorited By:
0
Members
Personality Score:
0
out of 10
My Recent Reviews
I don't have any reviews yet.
My Recent Posts
I don't have any posts yet.
My Availability Schedule
I don't have a set schedule.