Profile

#1864417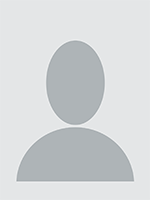 0
Dial a Friend Hotline
Do you need a friend to talk to about anything? No one interested in the same things as you? Need someone just to confide in?
CALL ME I AM YOUR FRIEND AND READY TO LISTEN AND SUPPORT!
My Scorecard
Average Call Rating:
0.00
out of 5
Answered Calls:
0%
Answered Messages:
0%
Favorited By:
0
Members
Personality Score:
0
out of 10
My Recent Reviews
I don't have any reviews yet.
My Recent Posts
I don't have any posts yet.
My Availability Schedule
I don't have a set schedule.