Profile

#1471775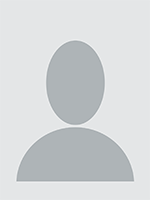 0
Need assistance with job searching and career changes. . .
Consultations are great if you require one on one service in the following areas:

* Insight on a current or potential job search
* Assistance with changing careers
* Career selection assistance
* One on one resume and cover letter assistance
* Interview preparations: Mock interview training
My Scorecard
Average Call Rating:
0.00
out of 5
Answered Calls:
0%
Answered Messages:
0%
Favorited By:
0
Members
Personality Score:
0
out of 10
My Recent Reviews
I don't have any reviews yet.
My Recent Posts
I don't have any posts yet.
My Availability Schedule
I don't have a set schedule.